Volunteer Thank You Coffee
May 16, 2019 @ 8:30am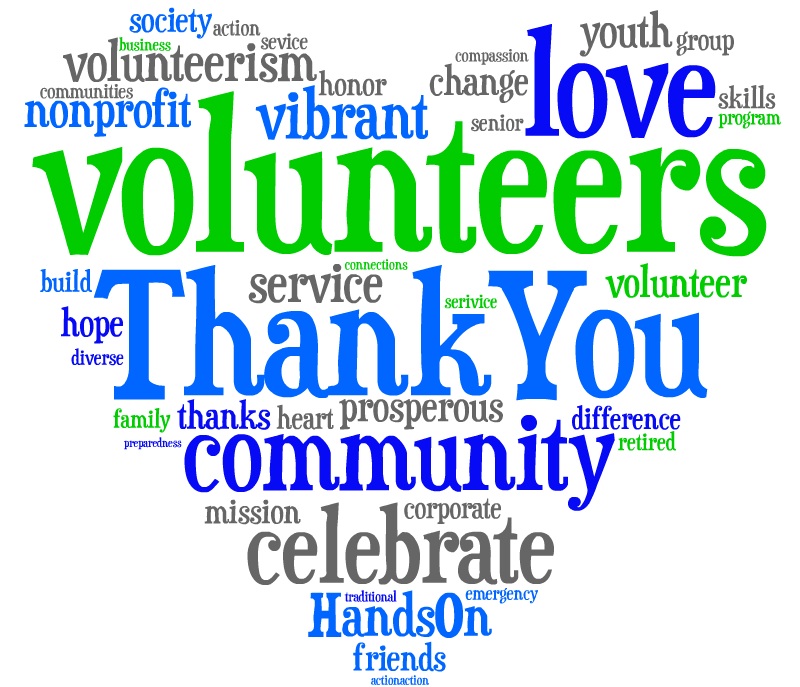 You can make a difference for our kids. Our ACTT (Academic Contributions for Today and Tomorrow) grant & scholarship program provides much needed financial support directly to our classrooms and our students. We work in coordination with the LGHS administration, department chairs and classroom teachers, as well as New Millennium Foundation to ensure that we are funding the highest priority needs for our students through the most efficient and appropriate sources of funding. Click the DONATE NOW link below.
Credit Cards are our preferred and most secure form of payment.
Please contact hsc@lghshsc.org with any questions.
Thank you for your support!
Volunteer
We have lots of volunteer opportunities throughout the school year. Please fill out our online volunteer form to help
---
---
STAY INFORMED • BE INVOLVED • MAKE A DIFFERENCE

We appreciate any constructive feedback. Please send your thoughts to hsc@lghshsc.org
---
HSC UPCOMING MEETINGS
May 16 @ 8:30am "Volunteer Thank You Coffee"
On the front lawn
What We Fund
Our HSC Membership Drive funds the operational costs of our organization, staff appreciation events, as well as the parent services we provide, such as family information and education opportunities, Project Cornerstone efforts, LGHS Online Directory, New Parent Tours, Wildcat Lynx Newsletter and much more.


Our Membership Dues and other specific donations fund:
CASA (Community Against Substance Abuse) donation
CASSY (Student Counseling Support)
Parent Education
Project Cornerstone
School Picnic
Senior Breakfast
Summer School Picnic
Staff Appreciation
Educator of the Year
Freshman Planners
Freshman, New Student & Link Crew Orientation Lunch
Hospitality
Parent Tours
Website & Wildcat Lynx Newsletter
Online Student Directory
HSC Operations
Job Shadow Day 2019
Job Shadow Day is on an in-service day (no school), mark your calendar now!
Student info days(during tutorial):
Feb 12, Freshman & Sophomore – info session during tutorial in the theater
Feb 13, Junior & Seniors – same as above.
Registration Opens:
Feb 13, @ 6pm, Juniors & Seniors
Feb. 14, @ 6pm, Freshman & Sophomores
Feb. 27, @ 6pm, registration closes for all.
March 18, Job Shadow Day
For more information or to start reading about job shadow opportunities, visit www.myjobshadow.com.
Year in Brief
Here's a quick reference guide to activities you can expect to hear about throughout the year.